« 15 e 16 May and profitable :) | Main | Fim de semana em Linhares da Beira »
By Hugo Santos | May 23, 2010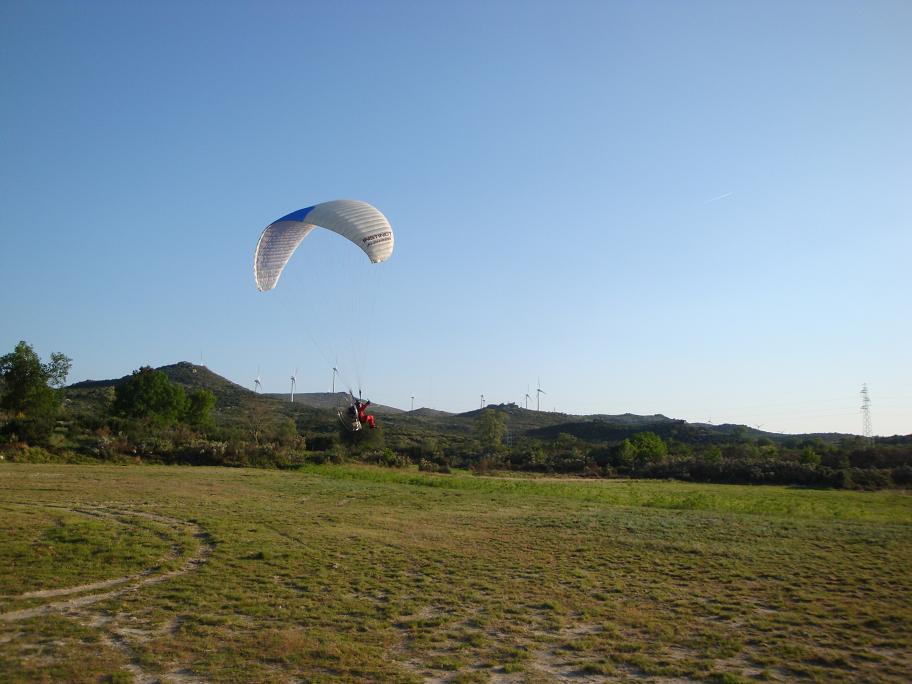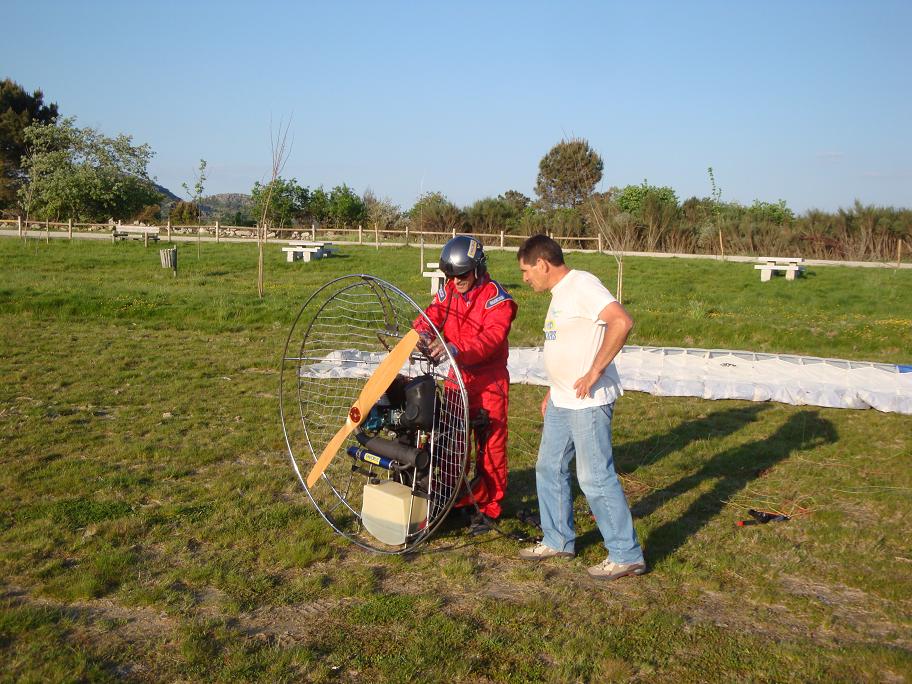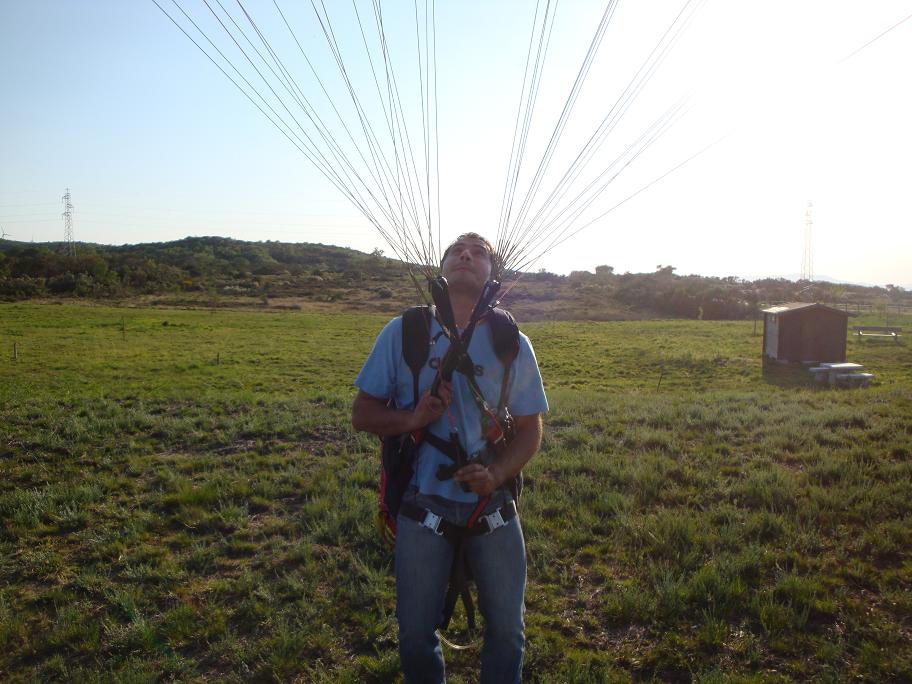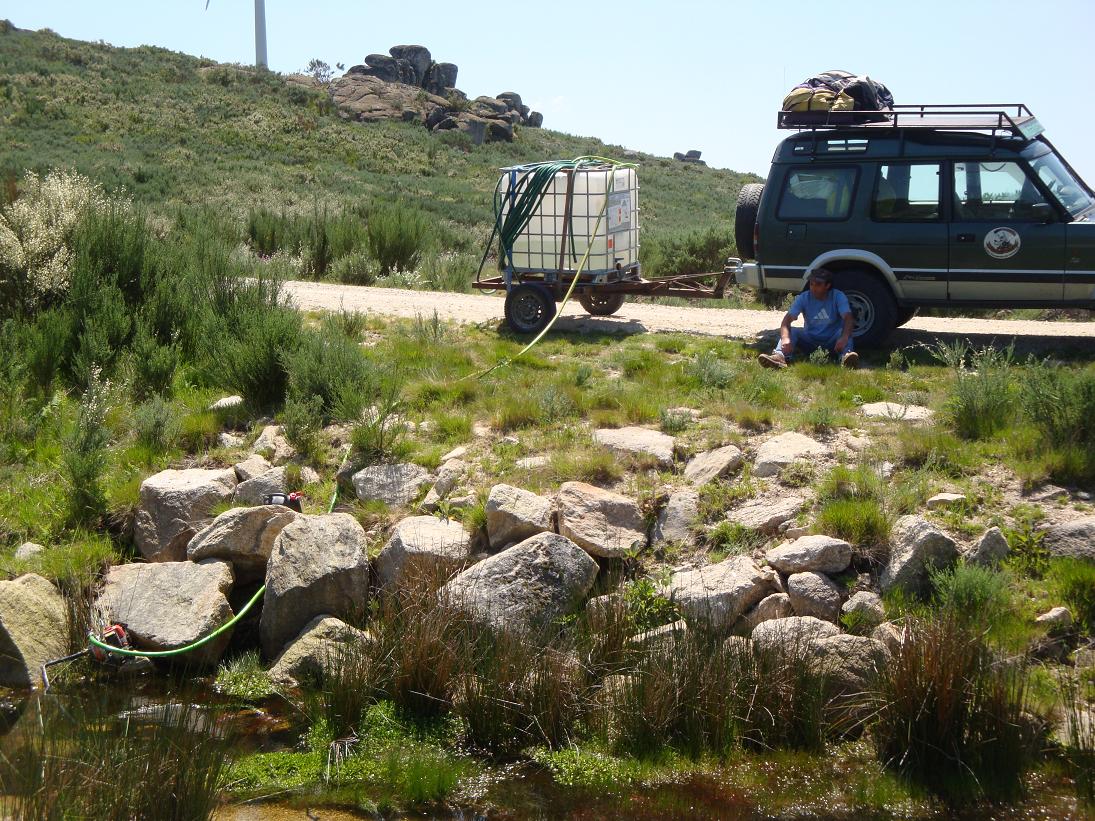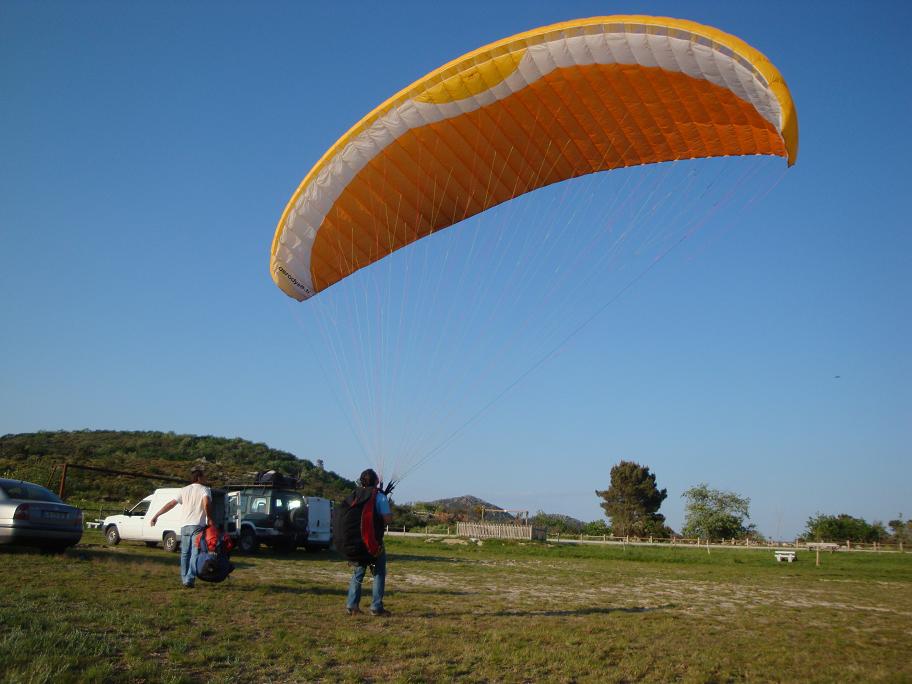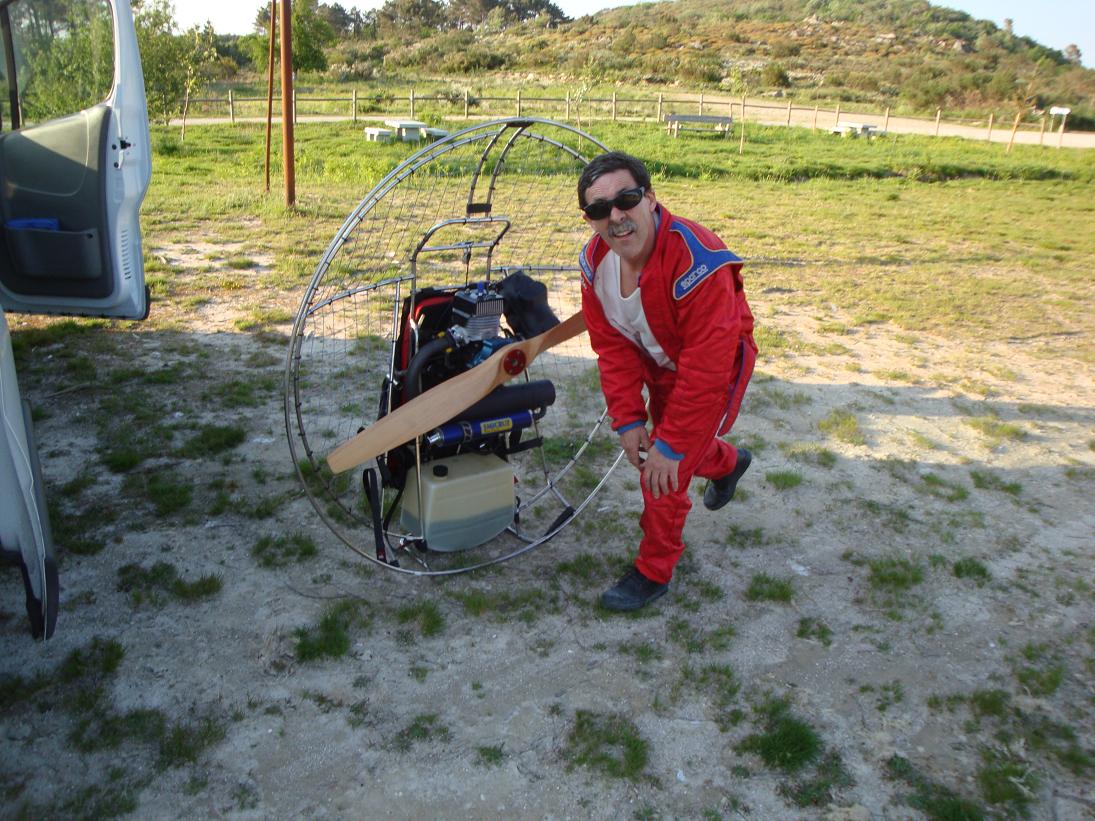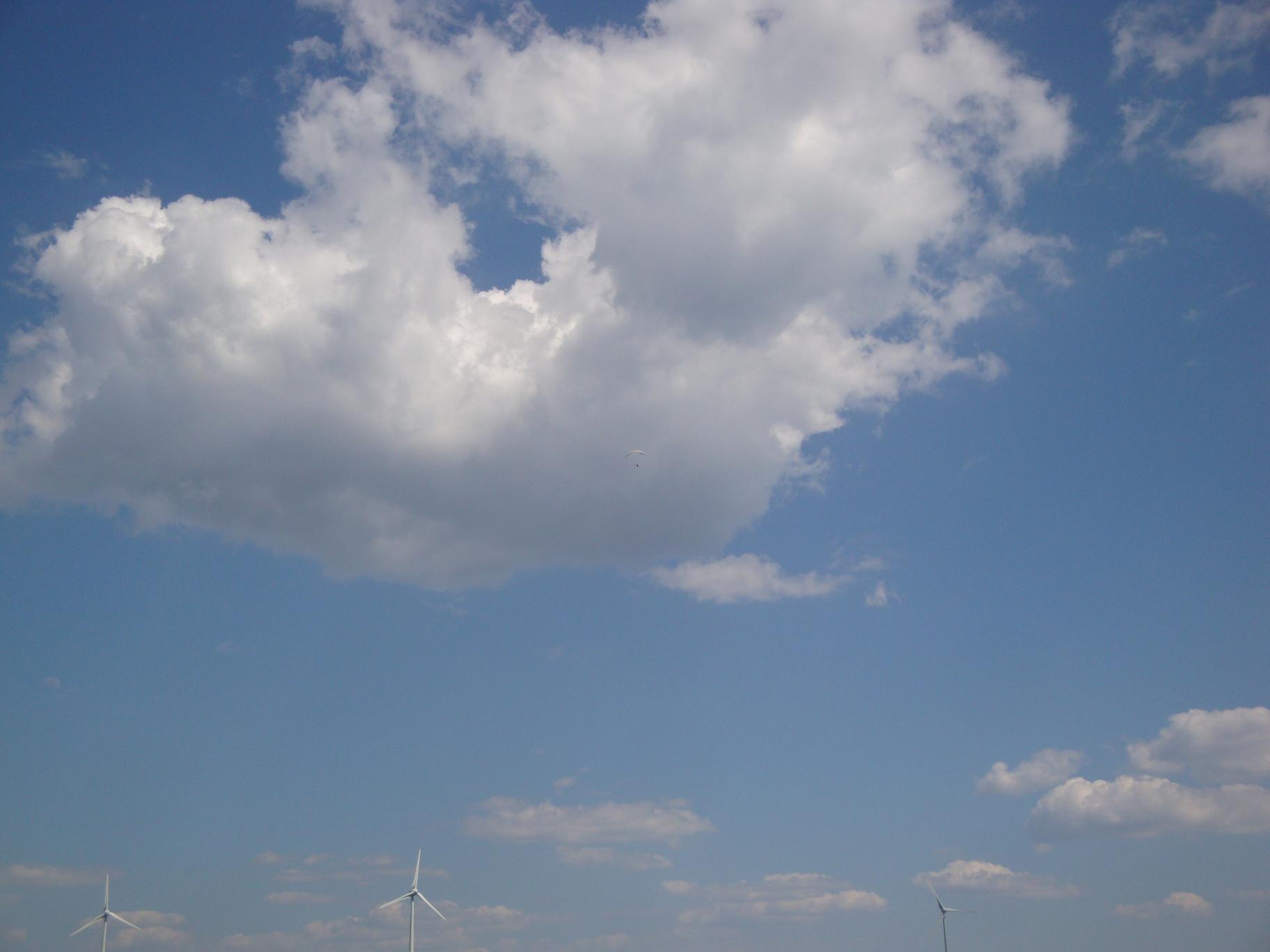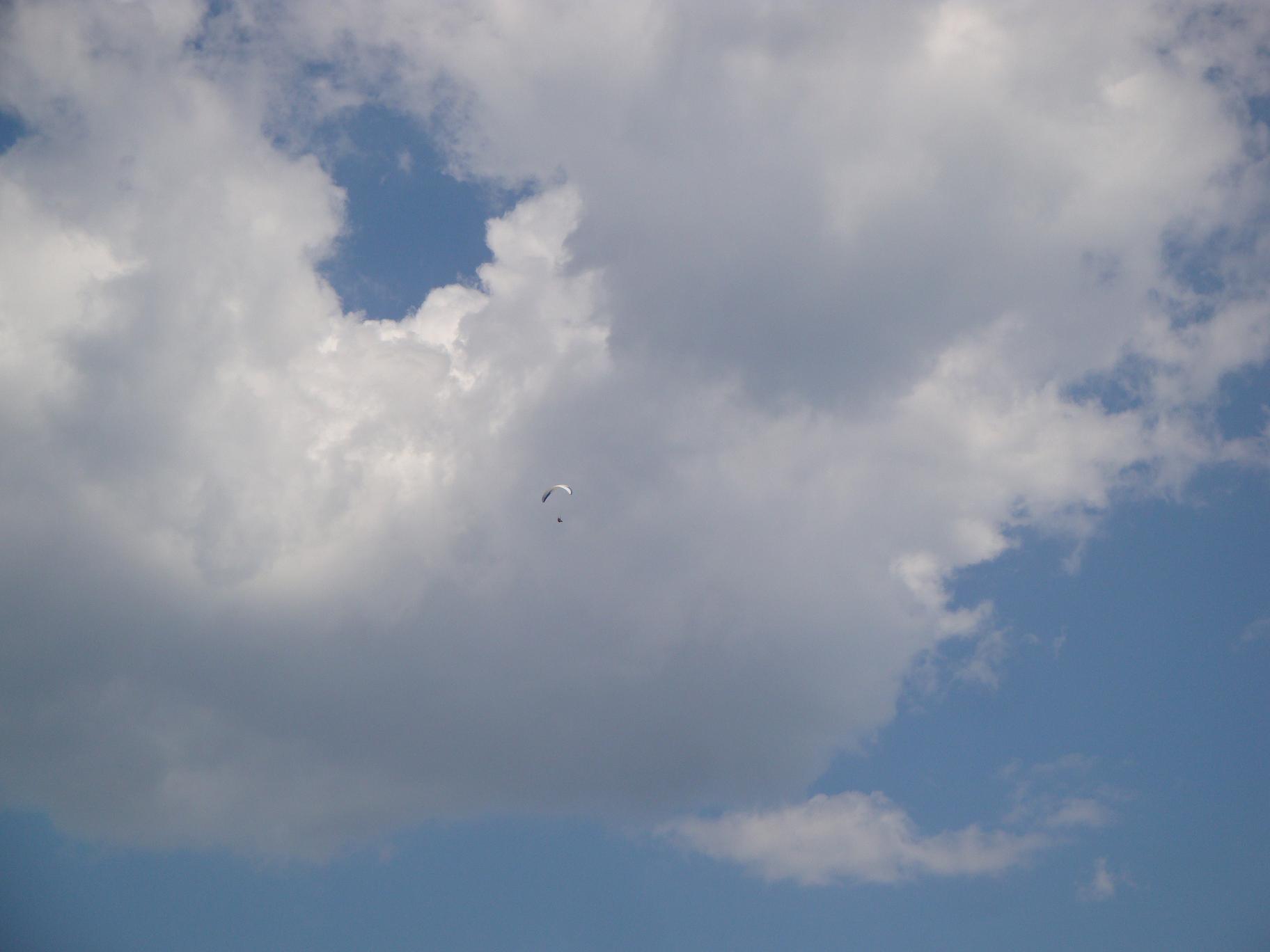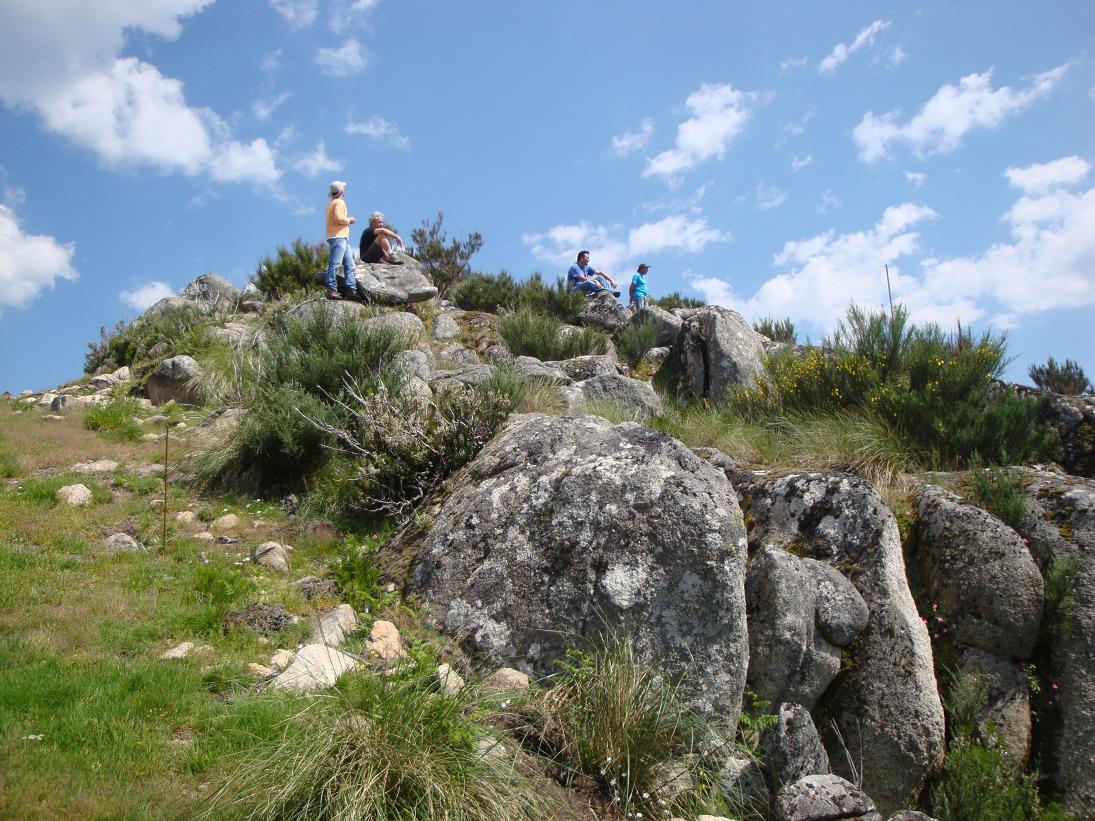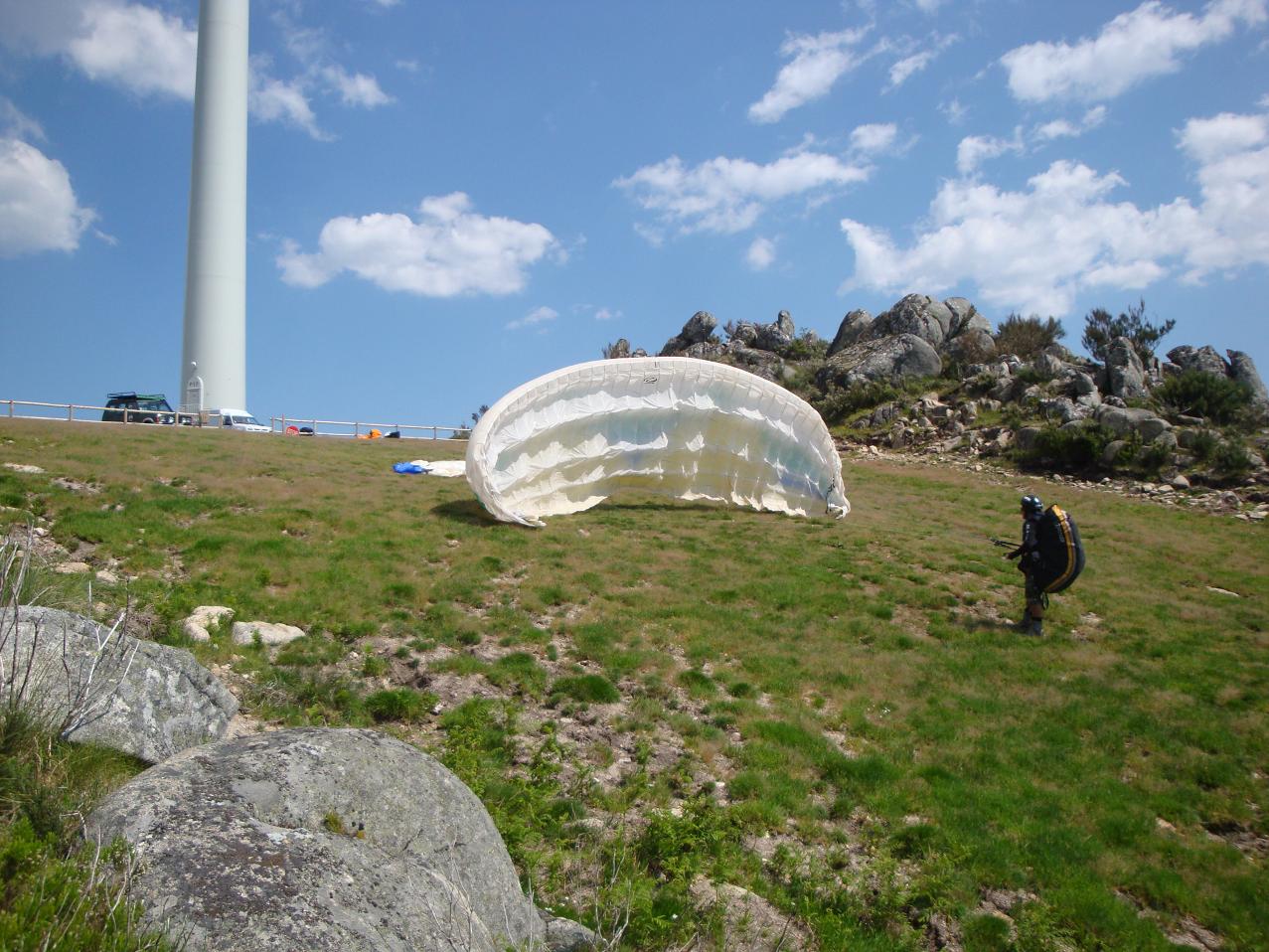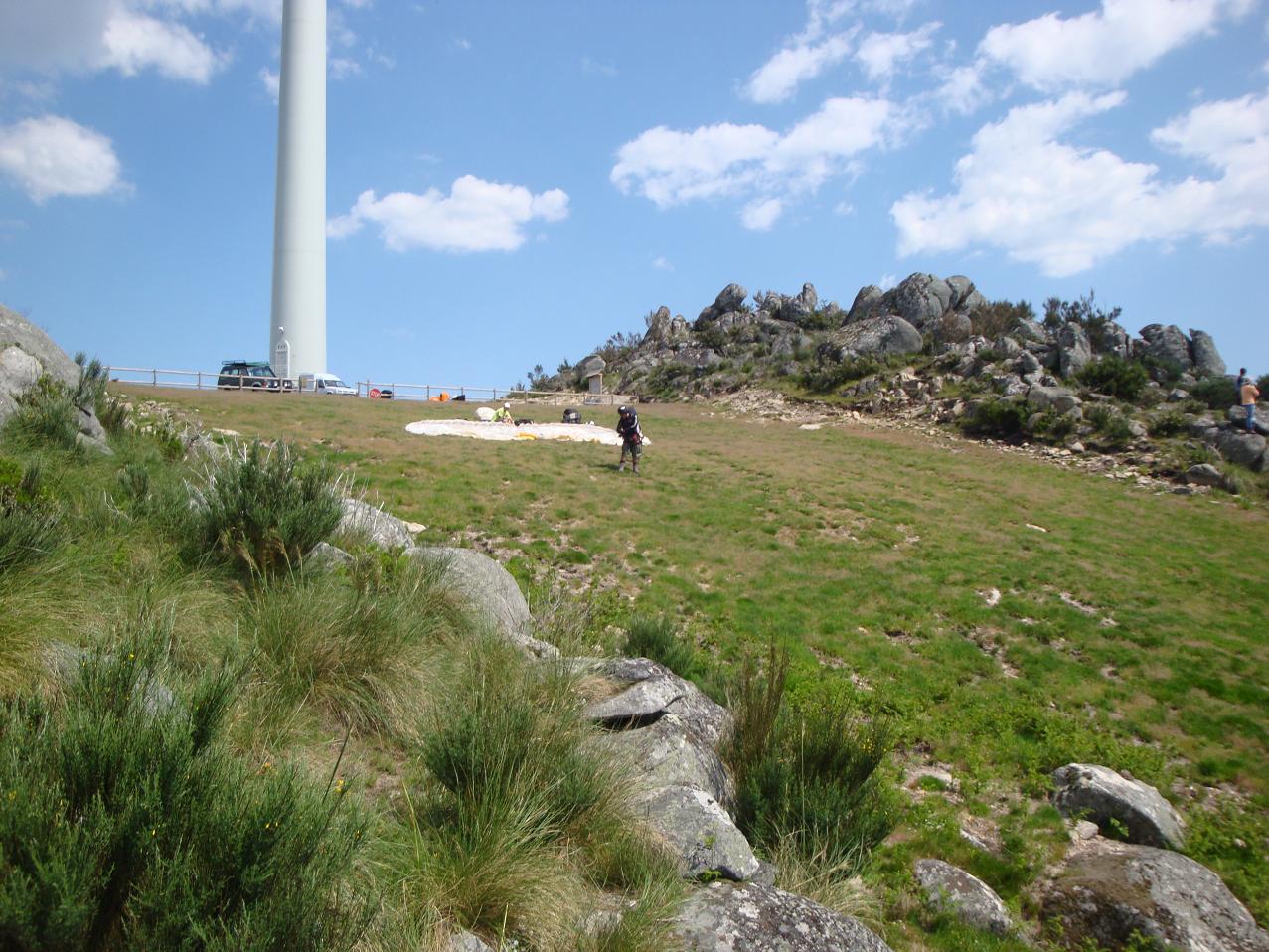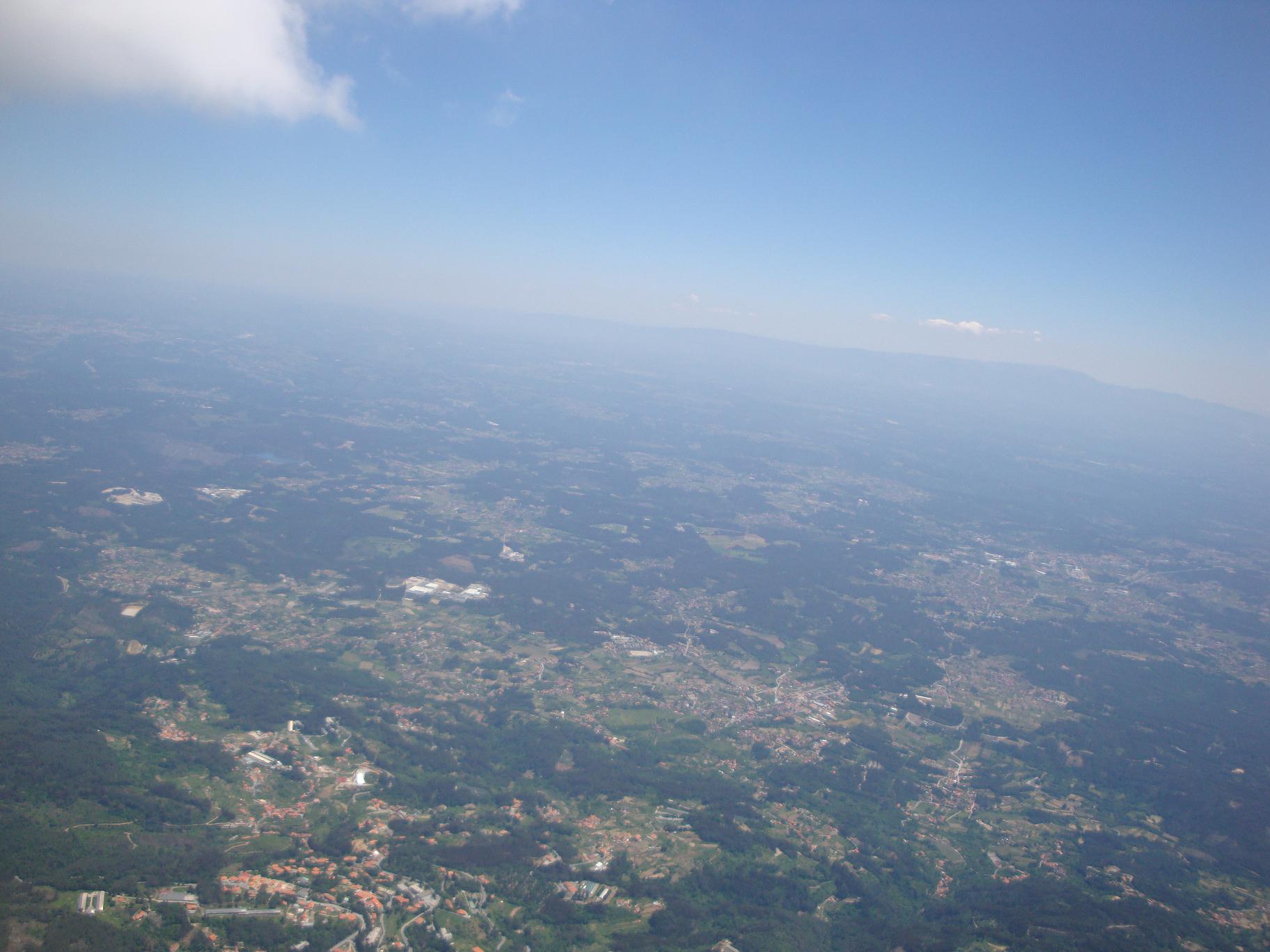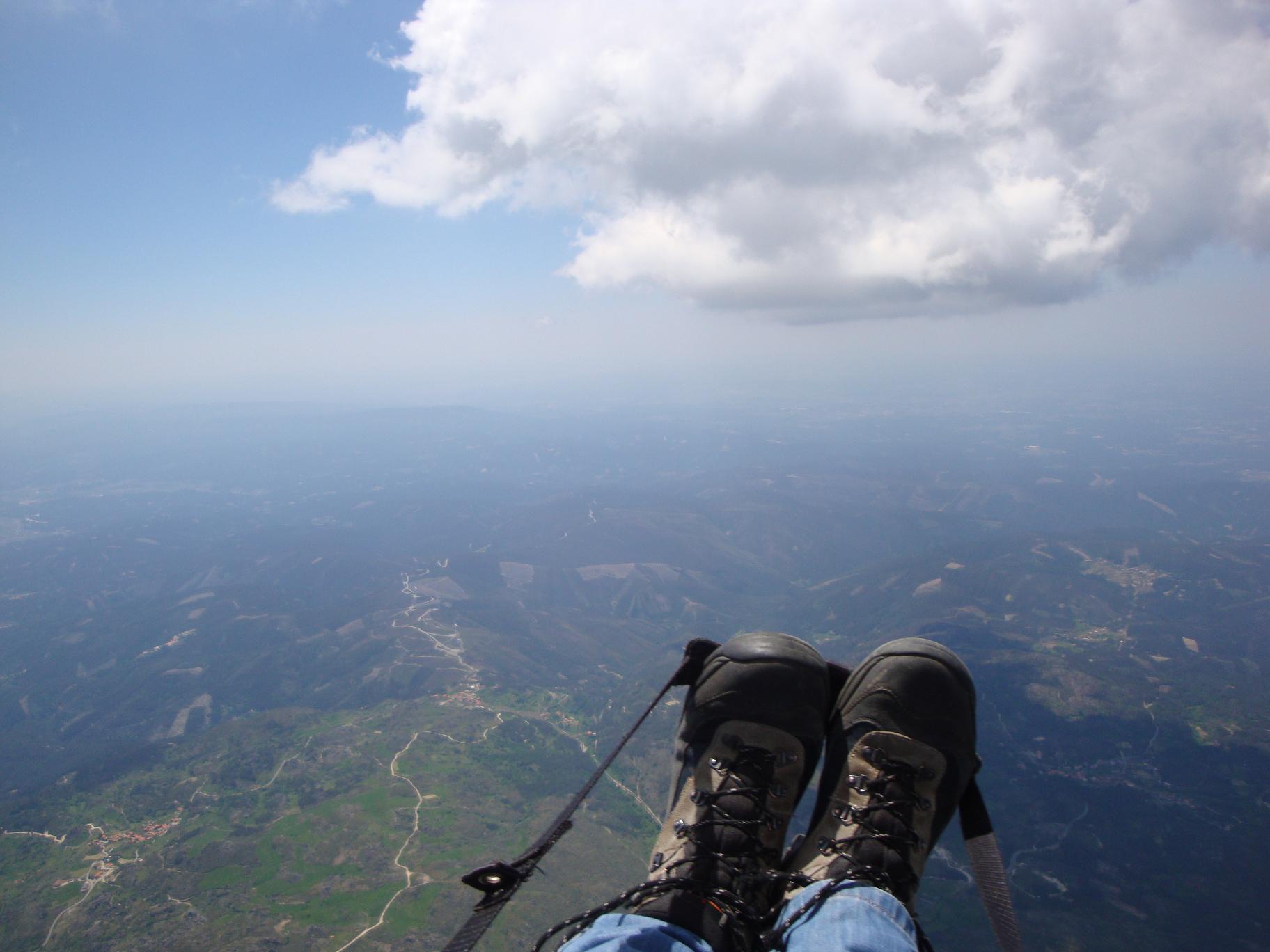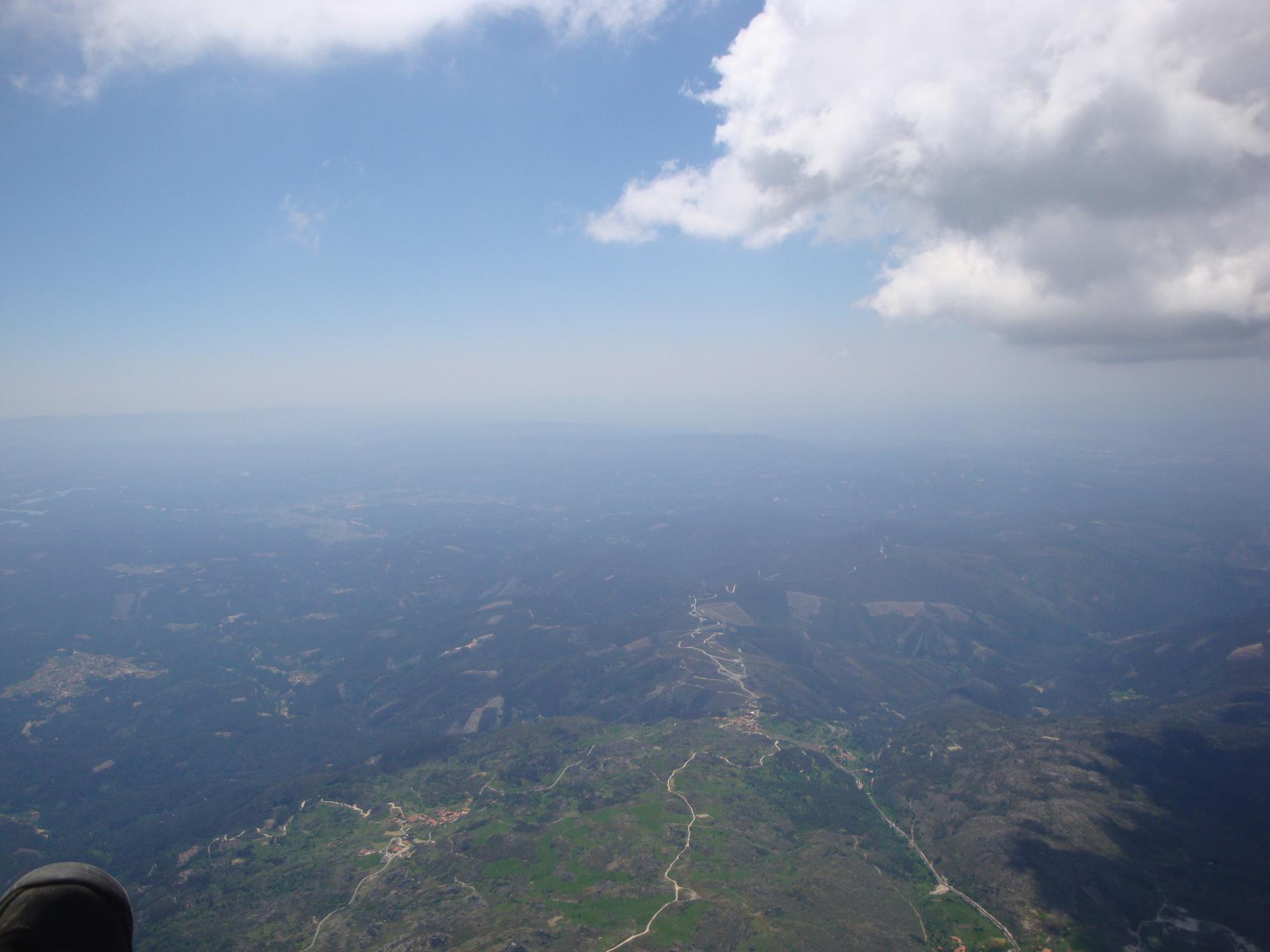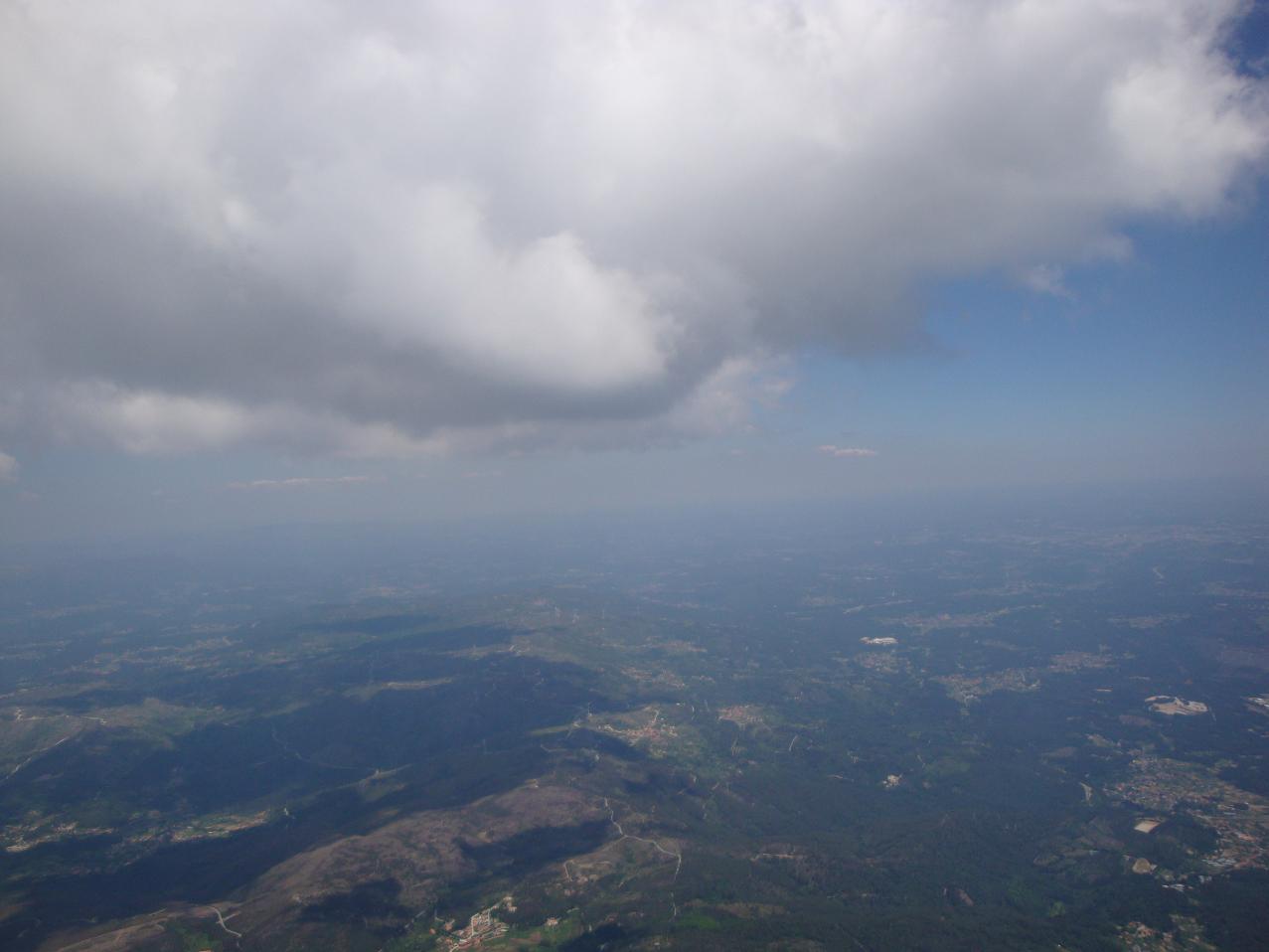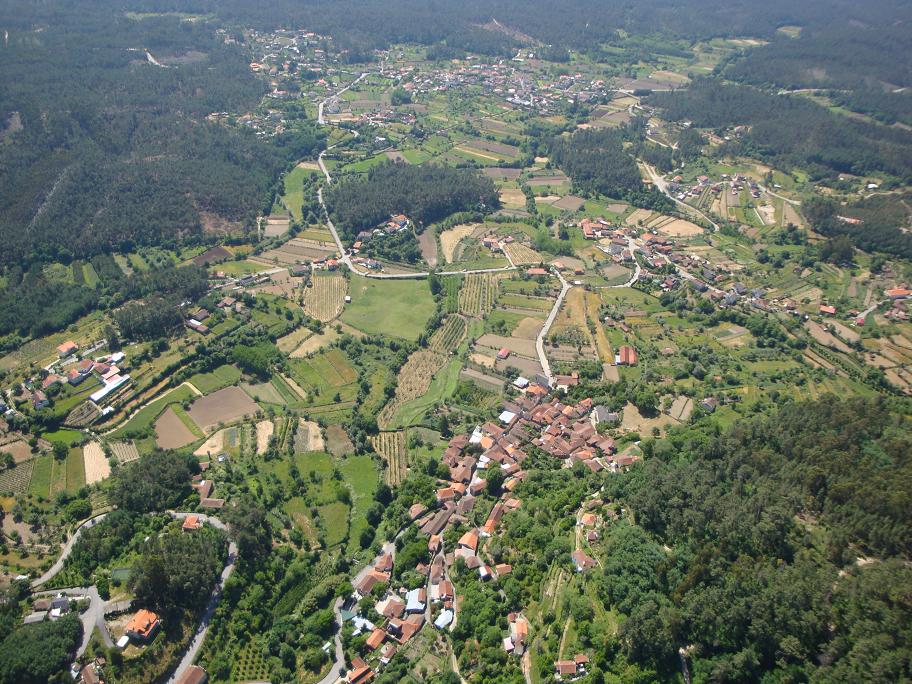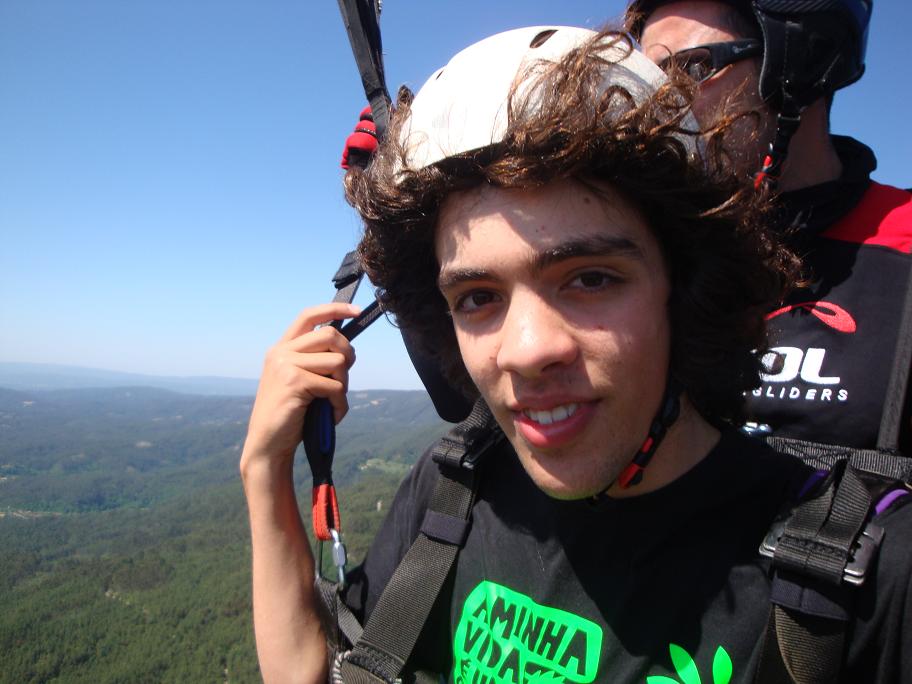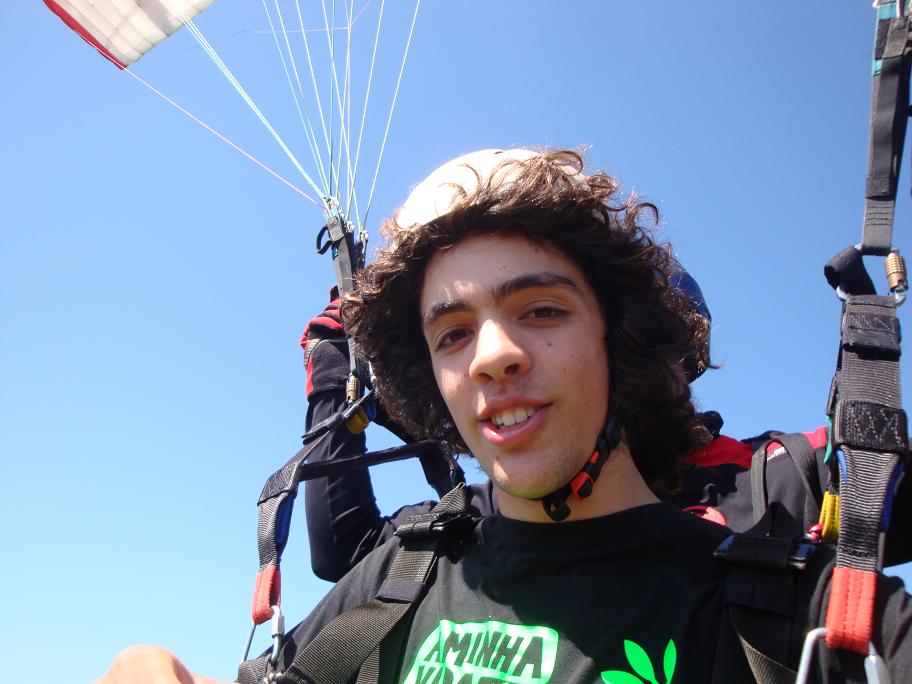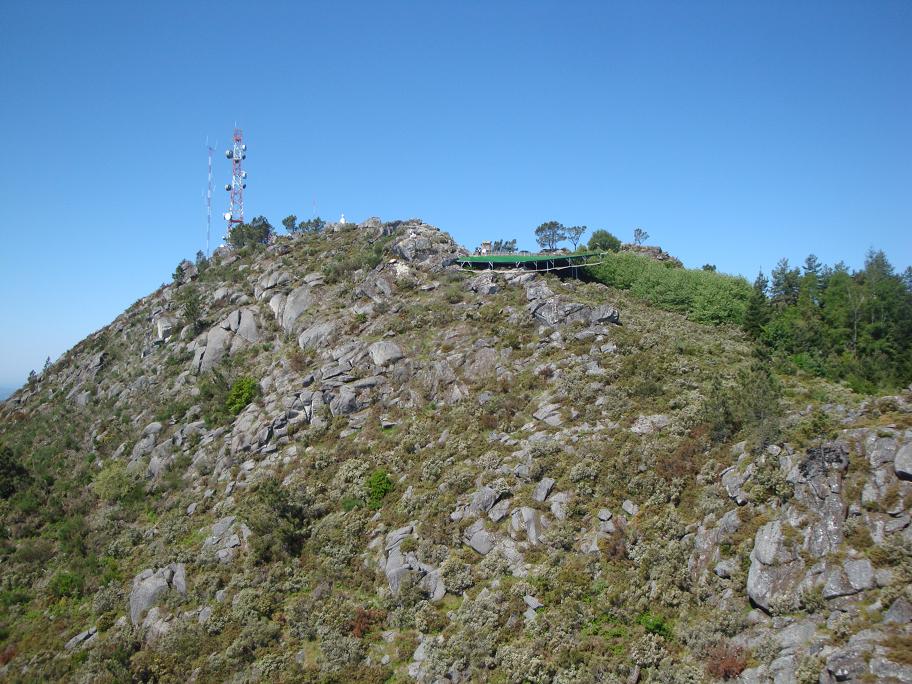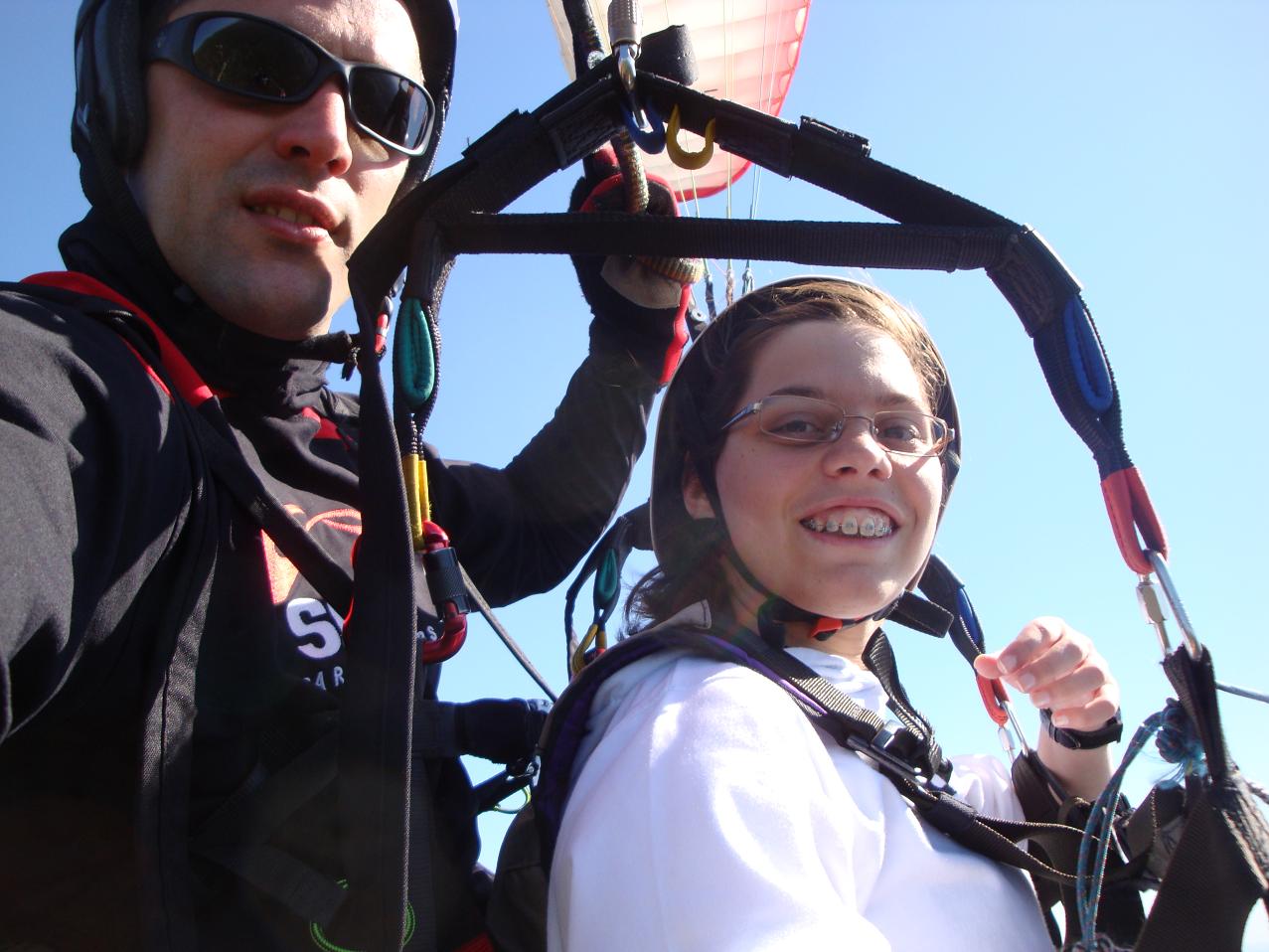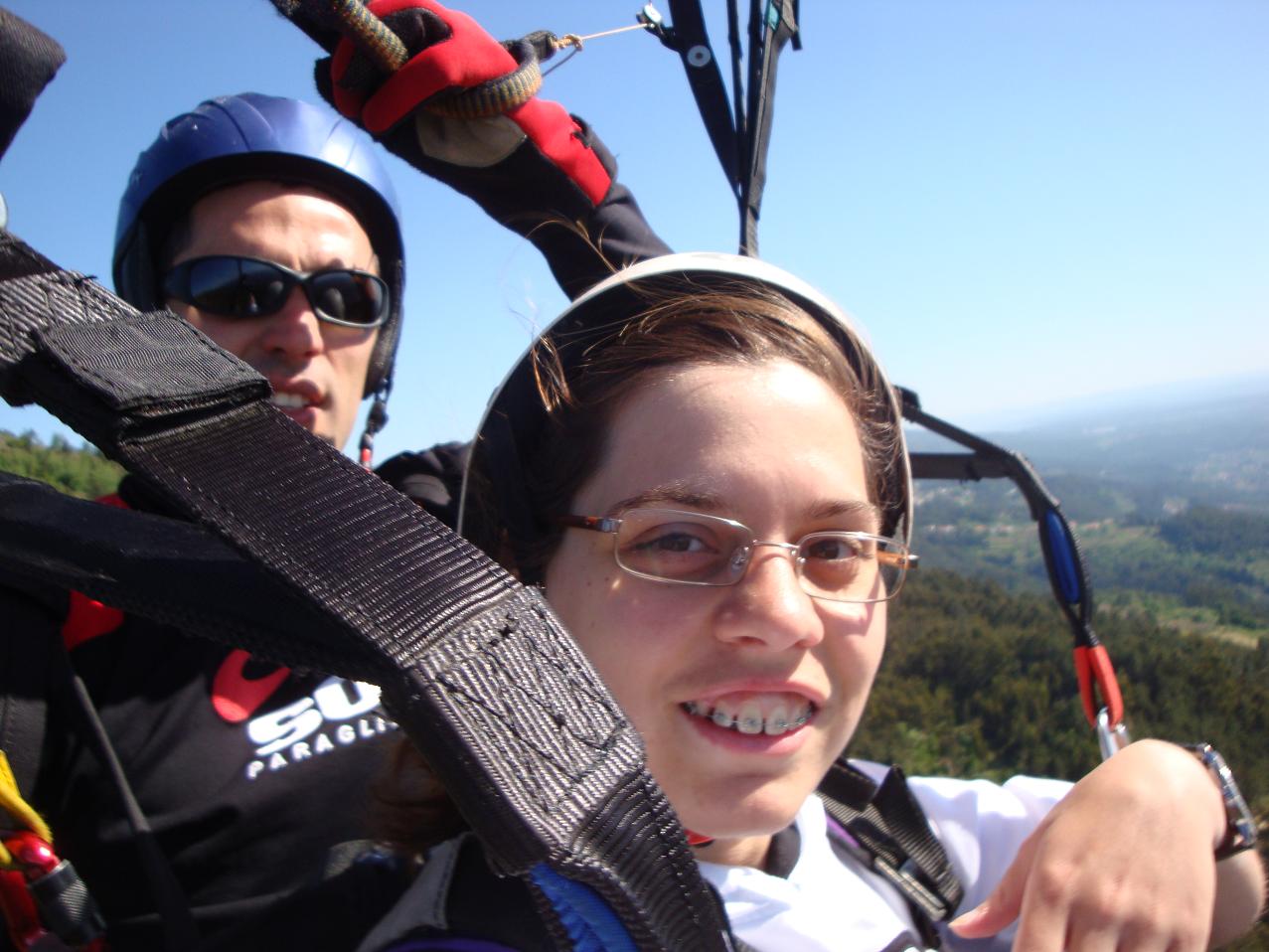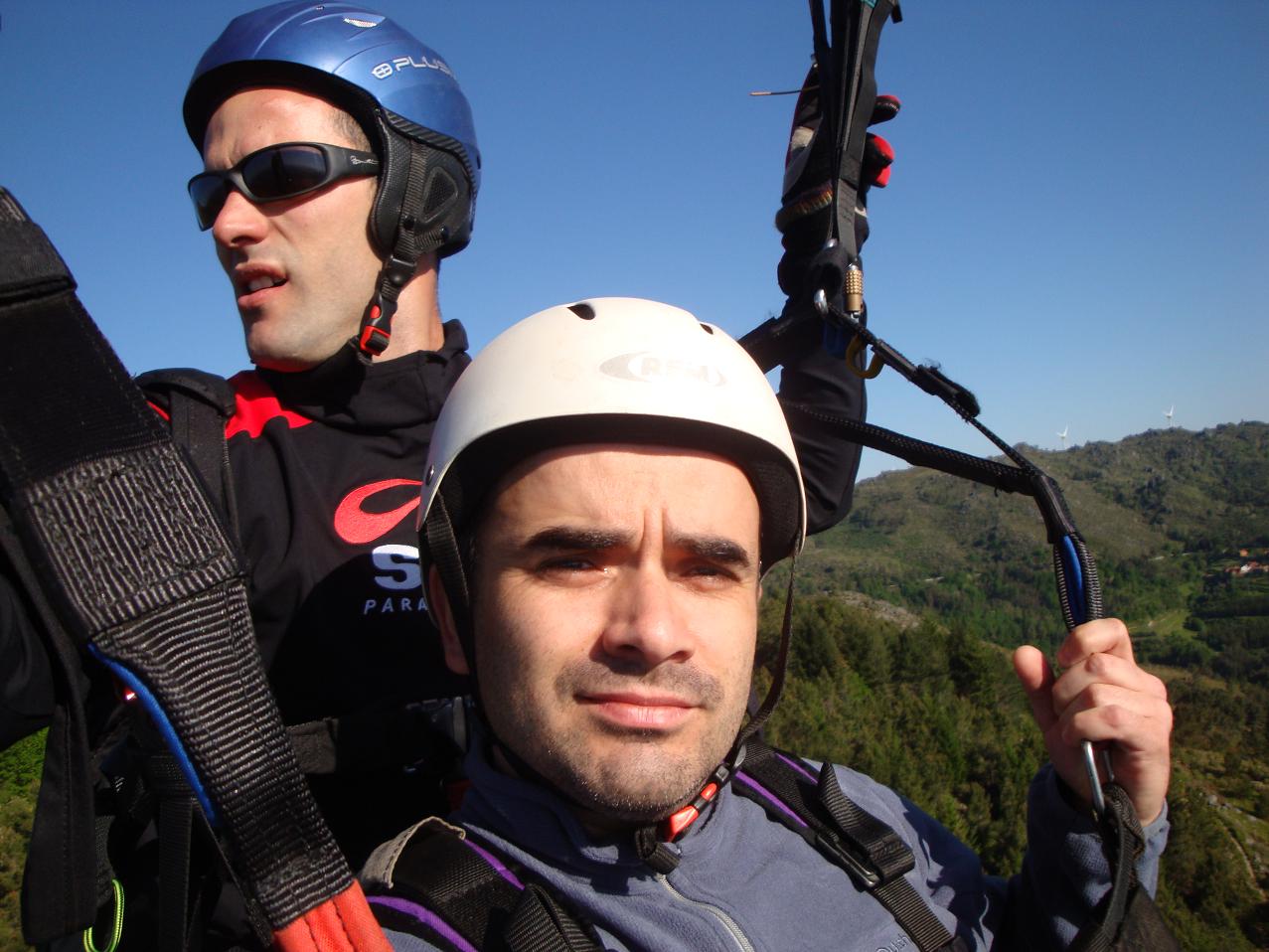 A flight that day had been remembered in memory of Nuno, its 1st XC congratulations flight. For certainly also remember the Ricardo flight baptisms, Sofia and boyfriendO inicio do voo não foi gratuito, teve que ser trabalhado para ganhar a térmica que teimava em dificultar a subida, depois tudo se compôs uma boa formação de cúmulos estavam a espera do Paulo Resende do Ernesto do Nuno e de mim também. É também de realçar a decisão por conta própria do Ernesto ao partir rumo a Alcofra sozinho … valeu rapaz !!!
Pessoal cá vos espero para mais umas travessias e novas experiencias.
A todos um obrigado pela vossa companhia
Good flights….
Subjects: Uncategorized |