By Hugo Santos | July 9, 2018
I share with you the photos of Vasco experience, Grace and Diana were the first three adventurers from this it was a weekend full of baptisms!
Do not miss the next pictures because we…
…We had the privilege of living the adventure with each!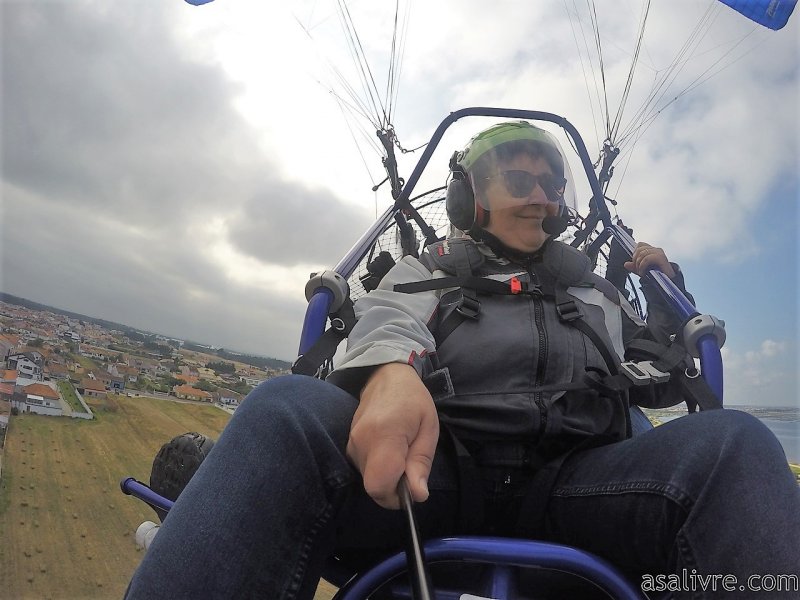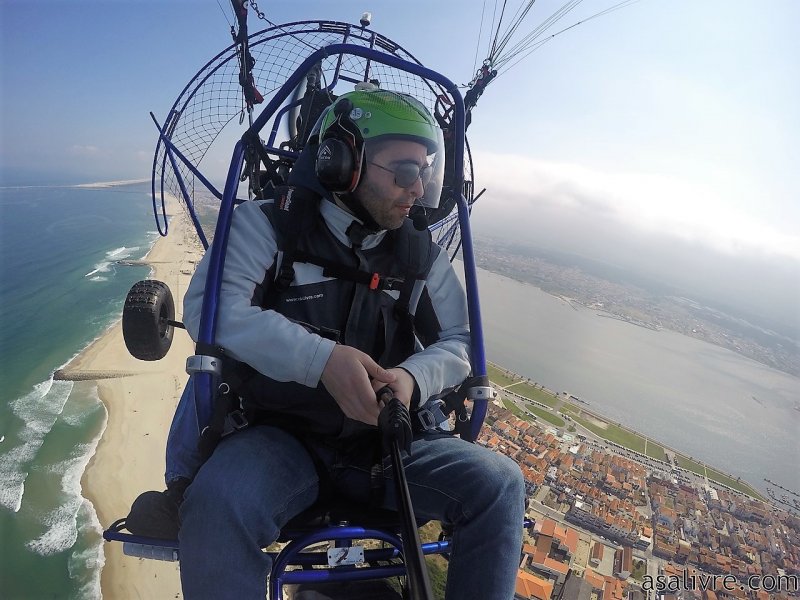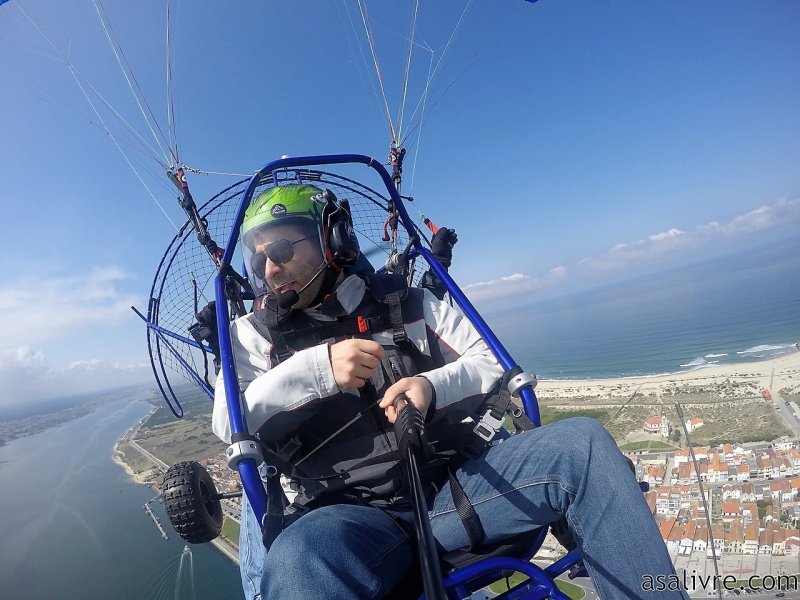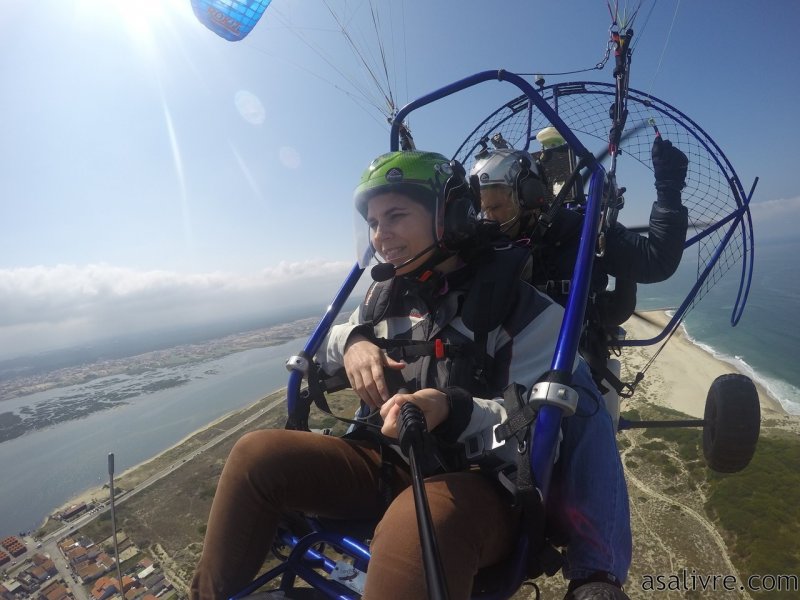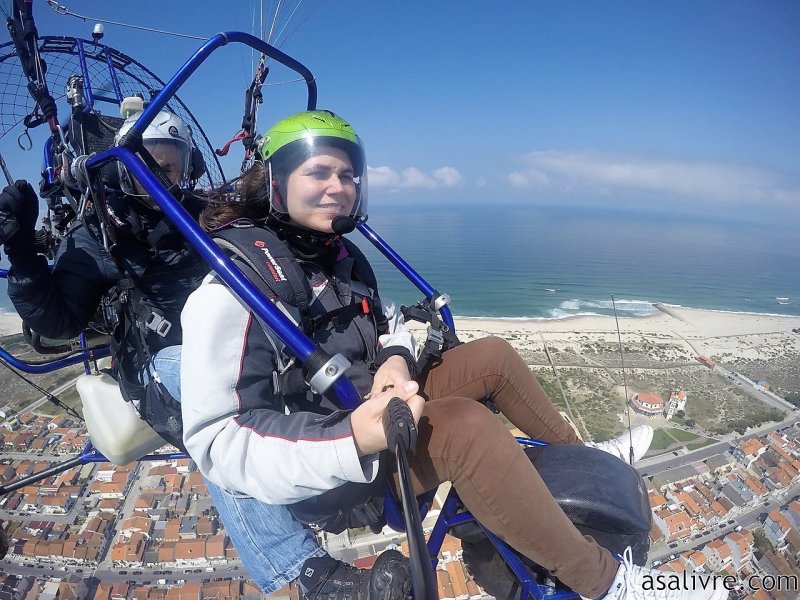 Subjects: Uncategorized |
By Hugo Santos | July 4, 2018
It seems that our work has reached beyond borders. This French couple found us through a guide on what to do in Portugal… and it is not that always had reason? Flying is highly recommended by all and for all.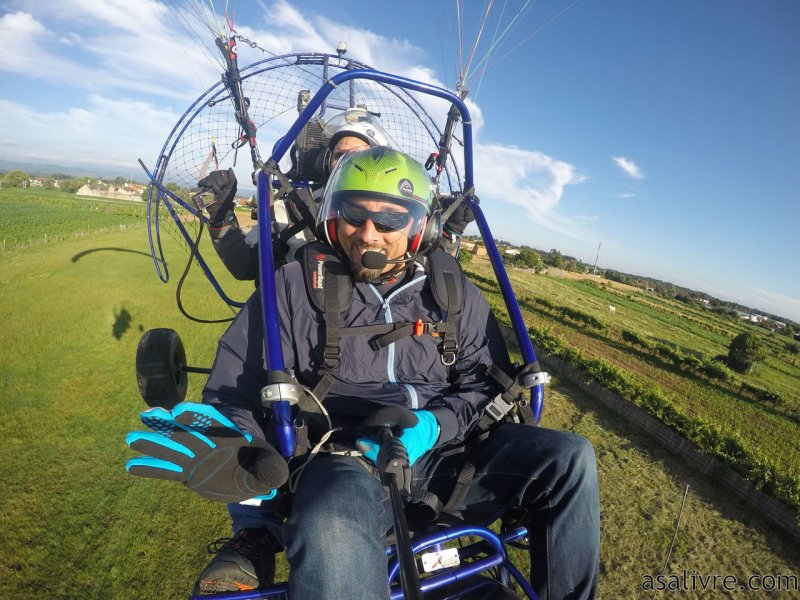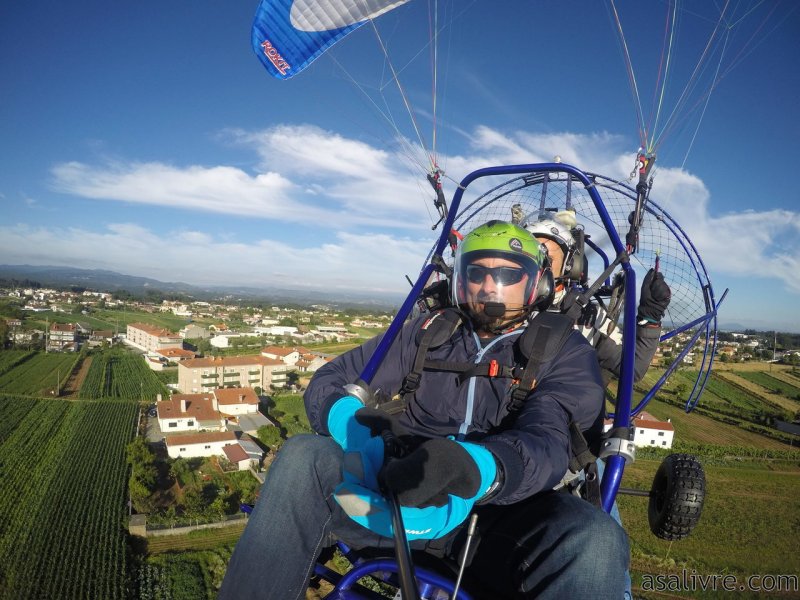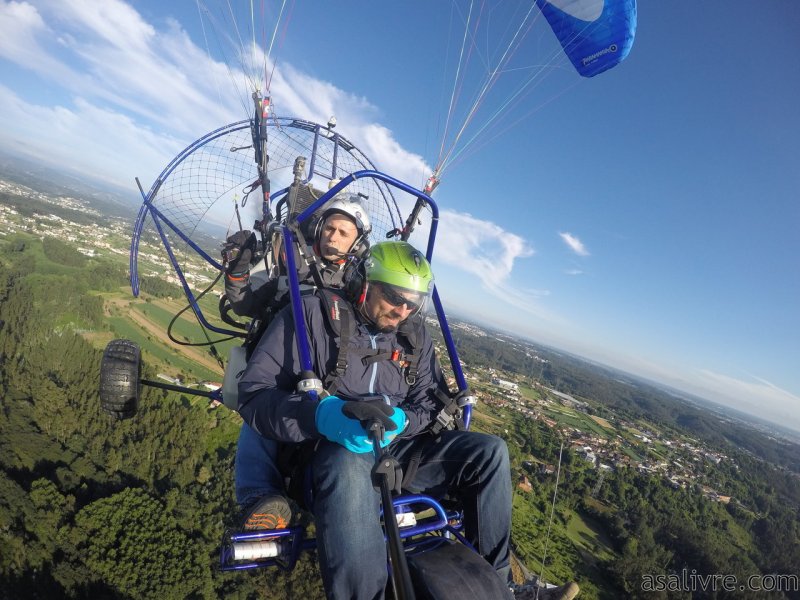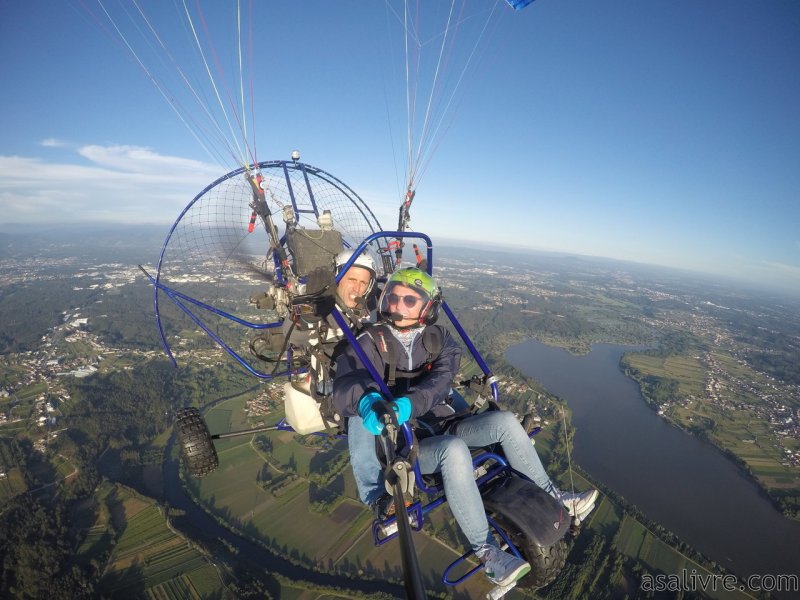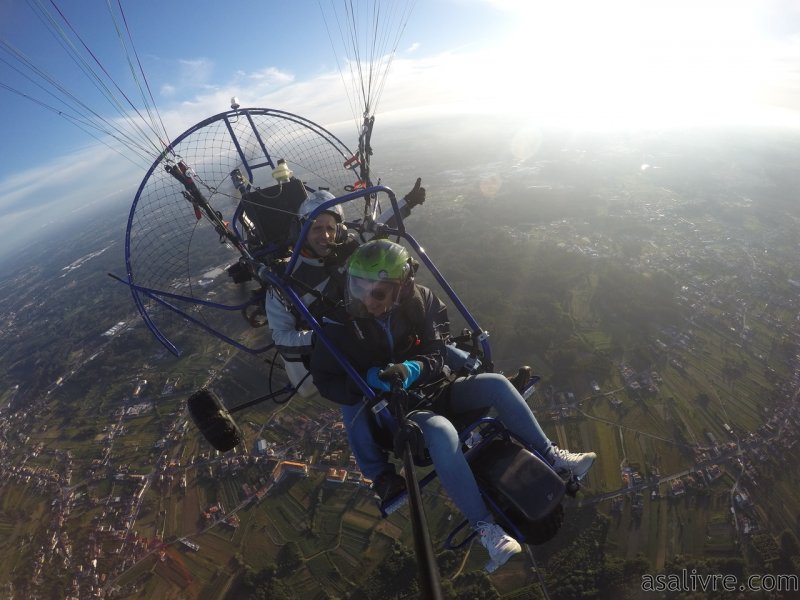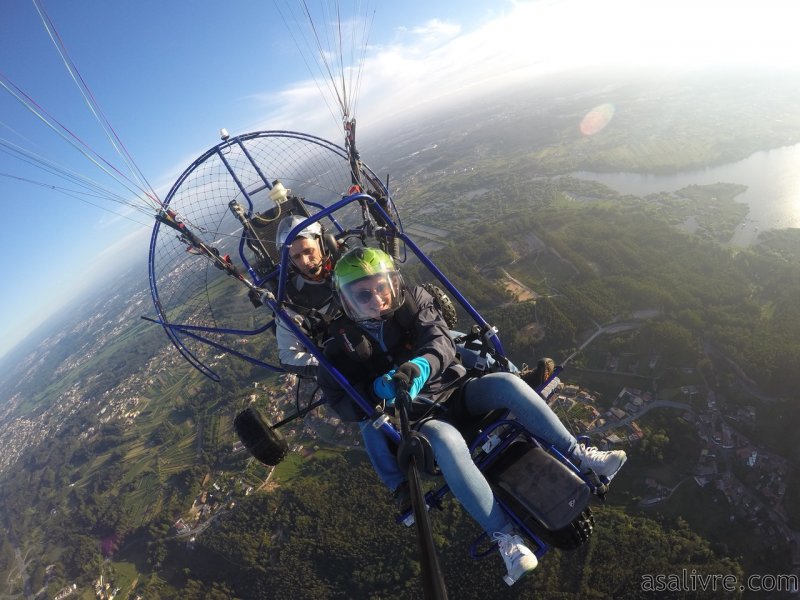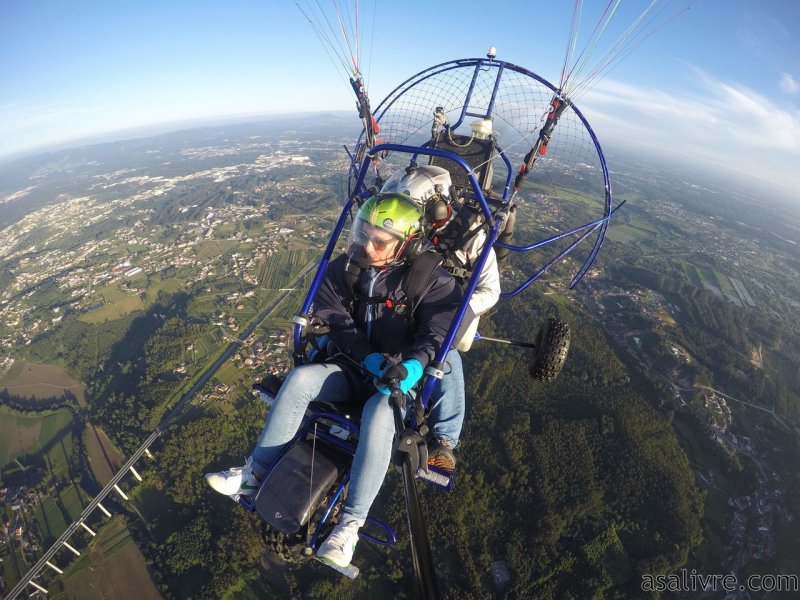 Subjects: Uncategorized |
By Hugo Santos | June 18, 2018
The Sunday dawned with heavy fog that almost compromised the flight baptisms of Carina, António and Celeste. Yet, after so many Km made from Sines to Agueda S. Pedro did not disappoint and presented them with a final good morning.
For our part is the huge appreciation for preference.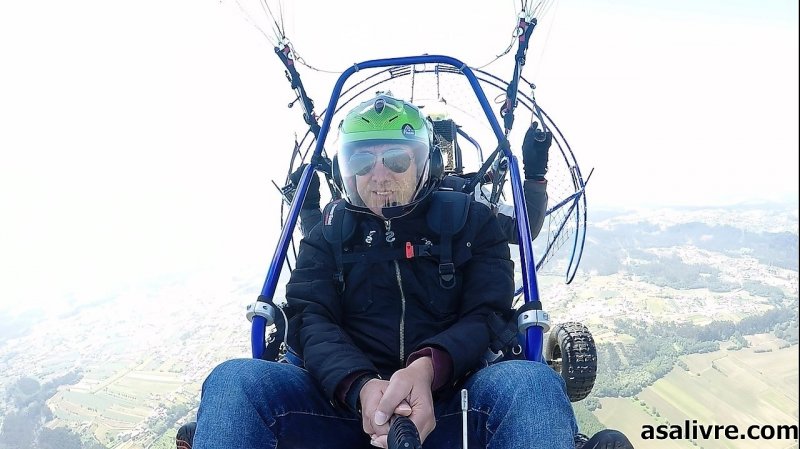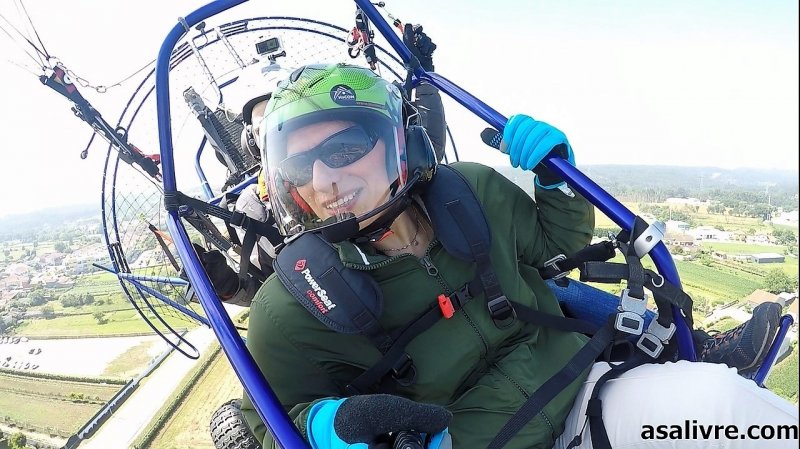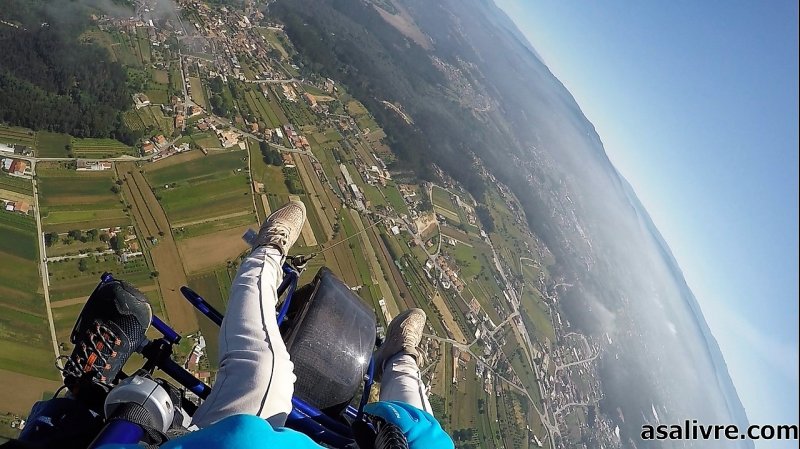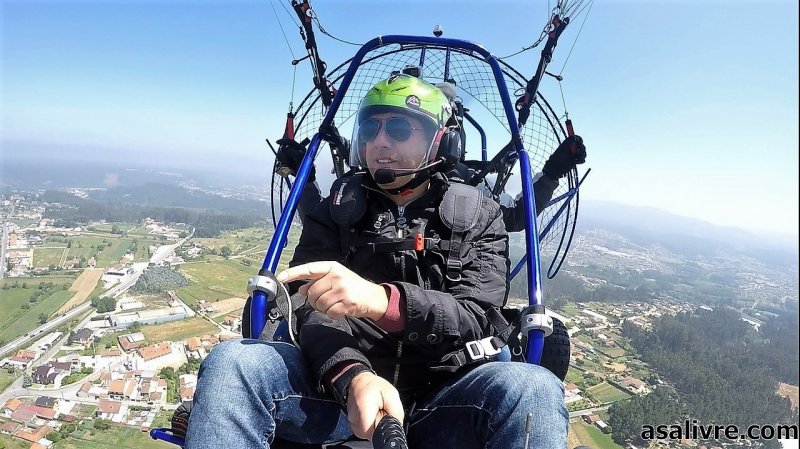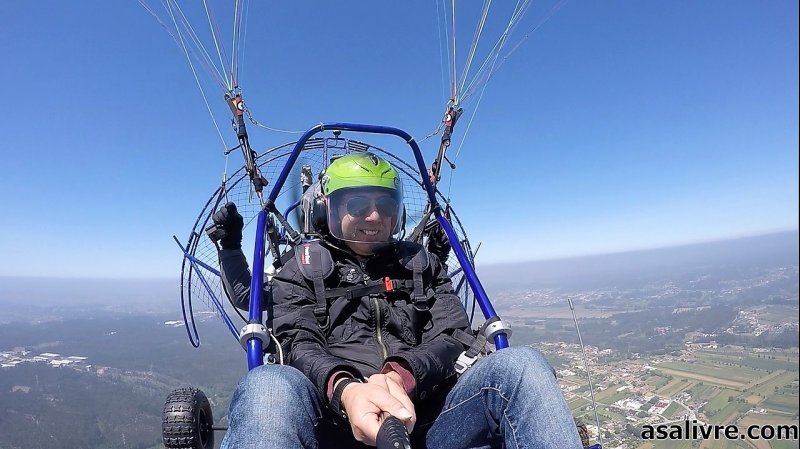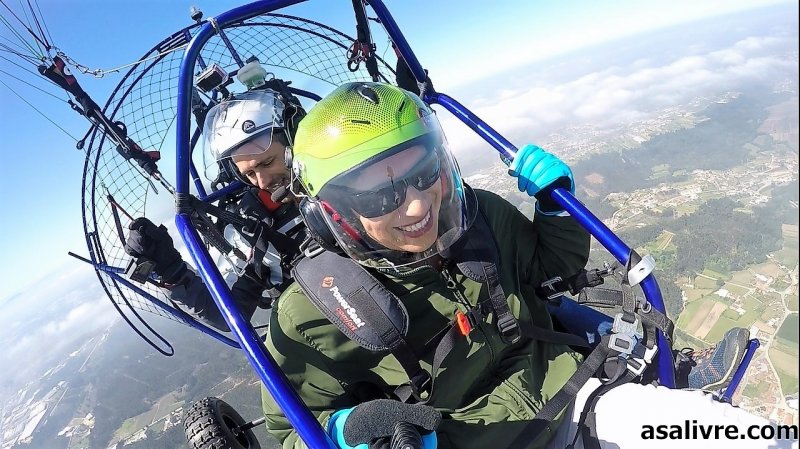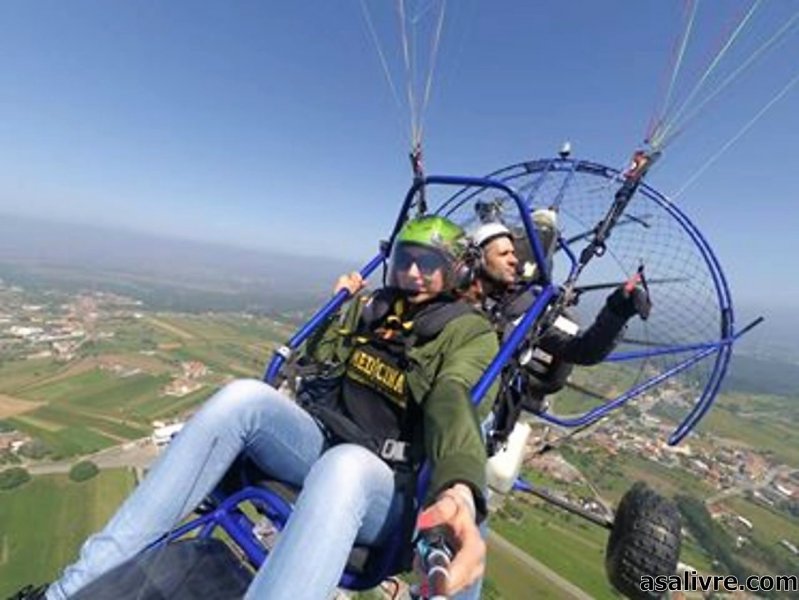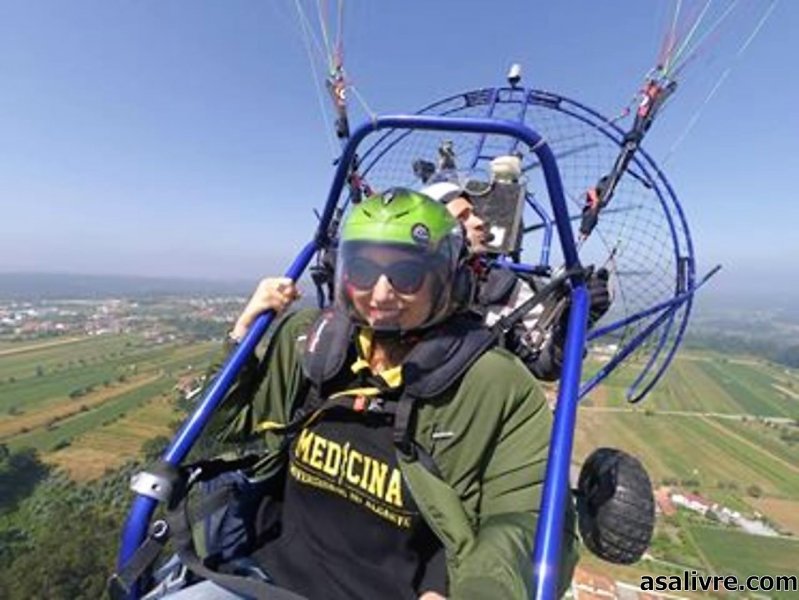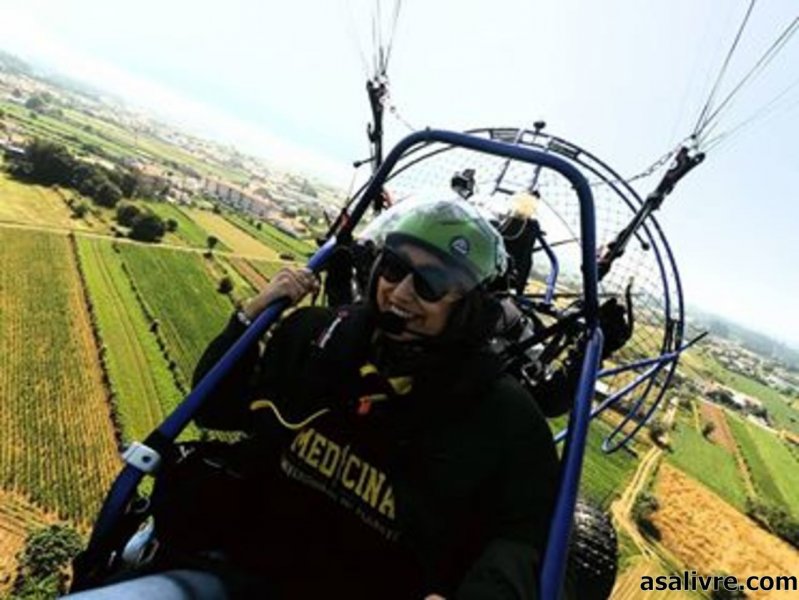 Subjects: Uncategorized |
« Previous Entry