News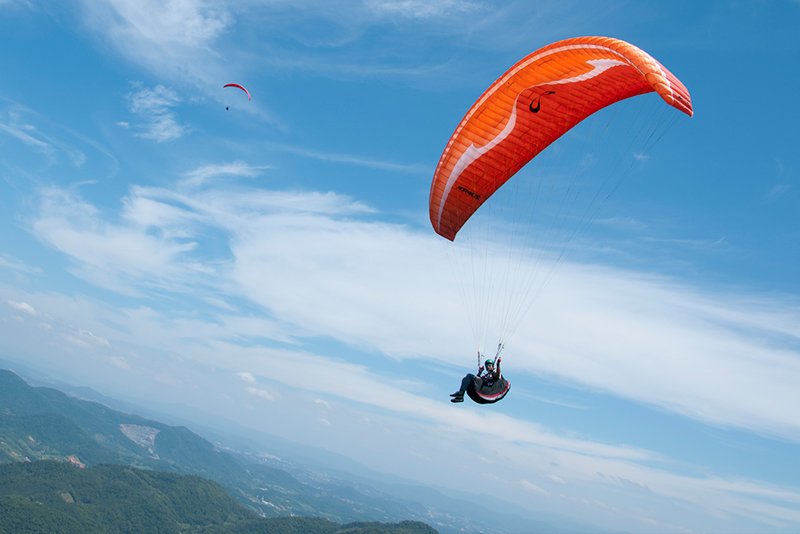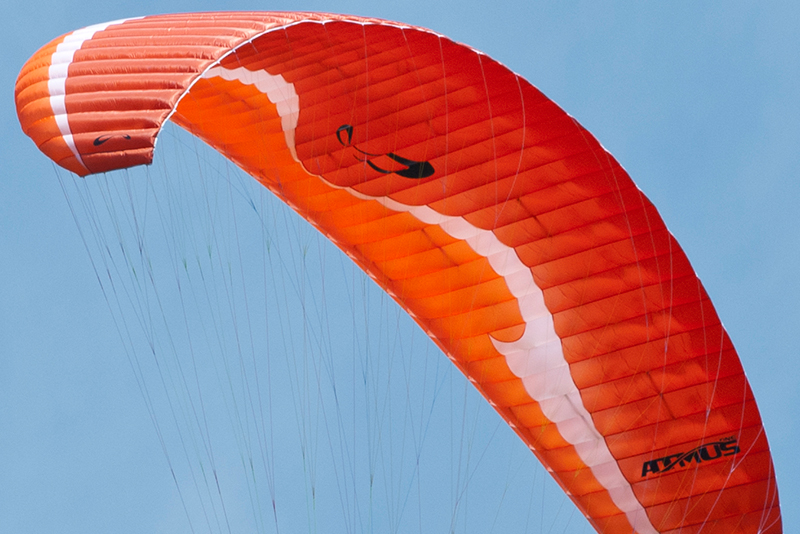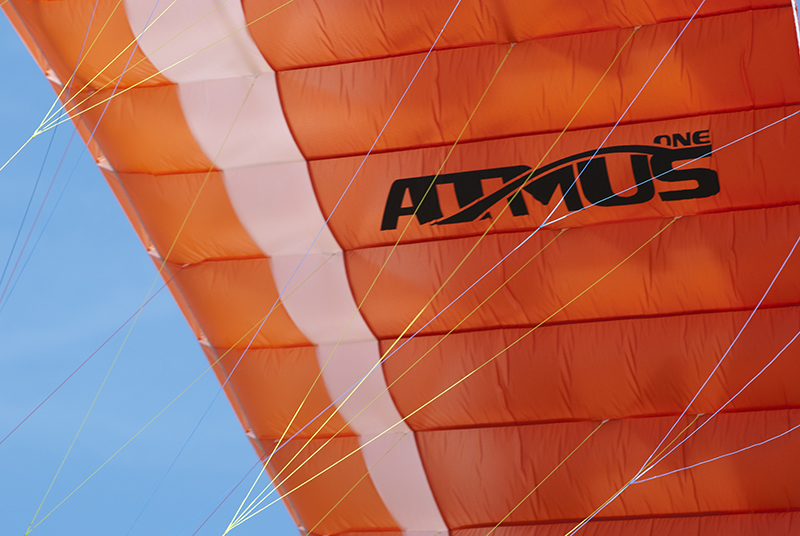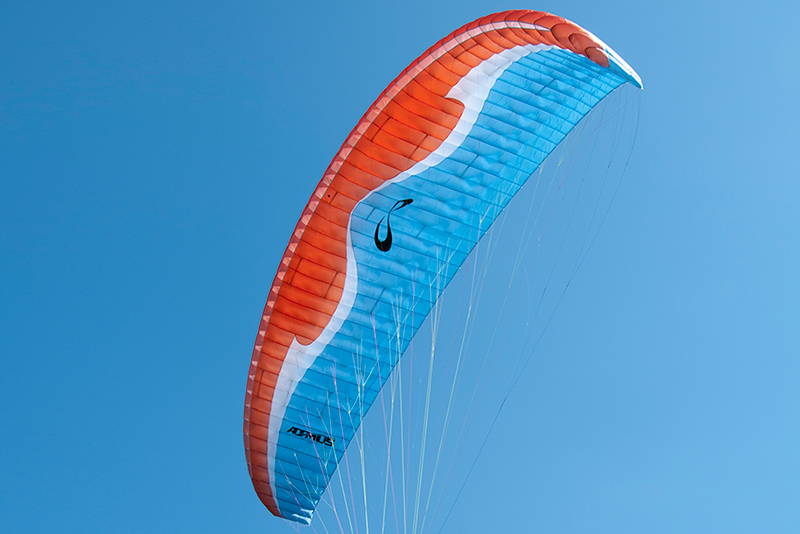 Nova LTF / EN-B

Now you can comfortably see on your television activities carried out by the flight of Caramulo Club Free firsthand, We hope you like 🙂
OF RADIO STATIONS USE PERMIT
Following our request to use the frequency 143,9500 MHz to INAC and ANACOM for free flight practices carried out by CVLC, I hereby inform you that we have been given permission with reference N / 2011116373AH022869 / 2011.
Use can be made from pilot to pilot in flight as pilot of ground support and vice versa, any further clarification on the part of our members will be available by the usual means.
Good flights
Hugo Santos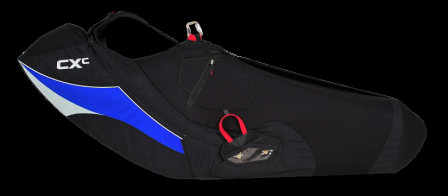 Available now the new model SUN saletes cxc, available in black, blue and red.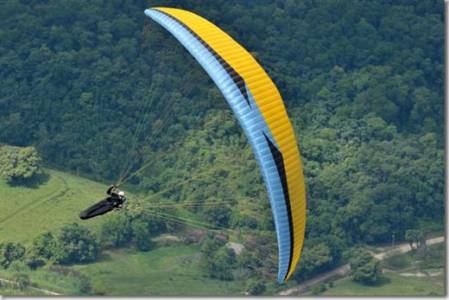 NEW It:
EACH OF THE FIRST TWO COPIES FOR ONLY 2100 €
FINALLY COMPLETED

After nearly two years of negotiations, finally we managed to carry out on removal of the cord crossing landing, It is therefore 12.600 grassed area M2 completely available.